Success and failure are welcome outcomes here. Visitors are introduced to the design-thinking methodology: engineering, testing and iterating their own creations.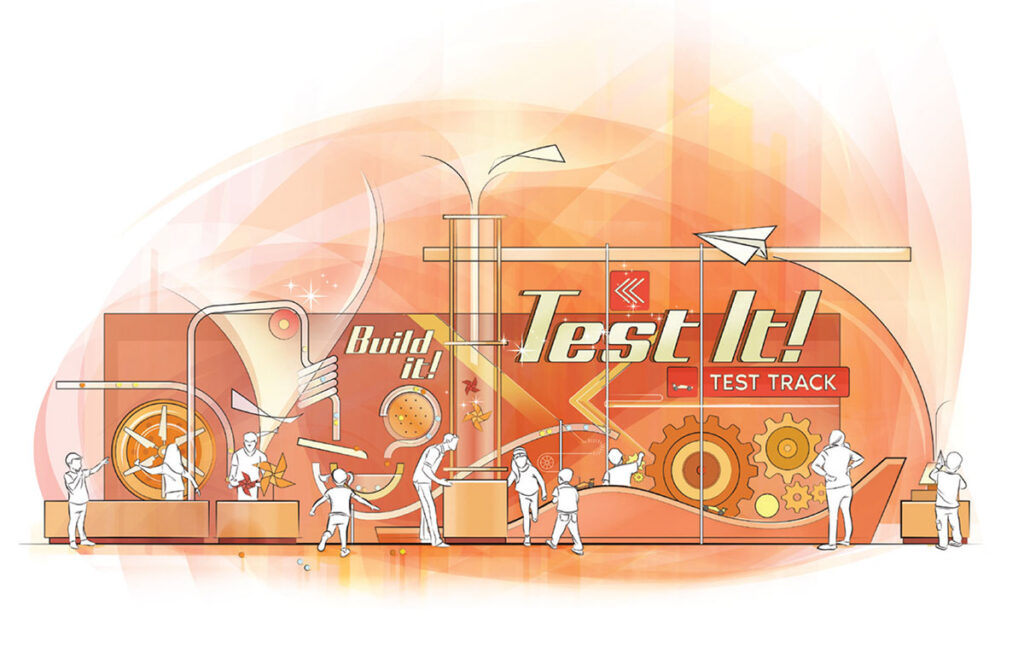 A multi-sensory experience that connects visitors to Pickaway County's unique geographic location through water play and career exploration.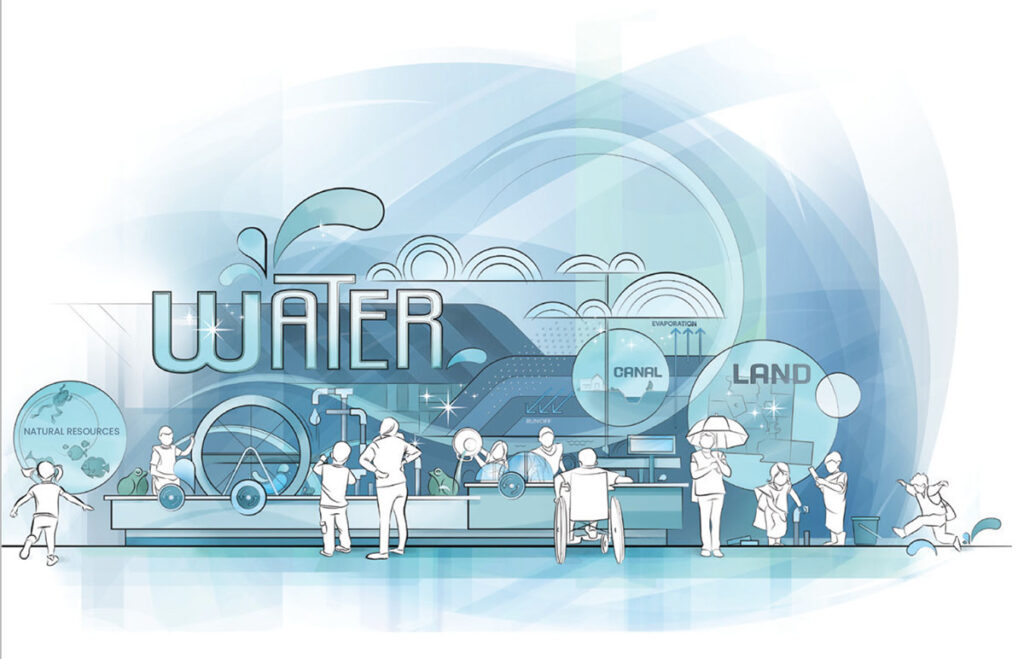 This flexible space allows the Inspiration Station visitors to experience light, sound, and dance through multisensory exploration. Intended for visitors of all ages and abilities, this space will also host special events.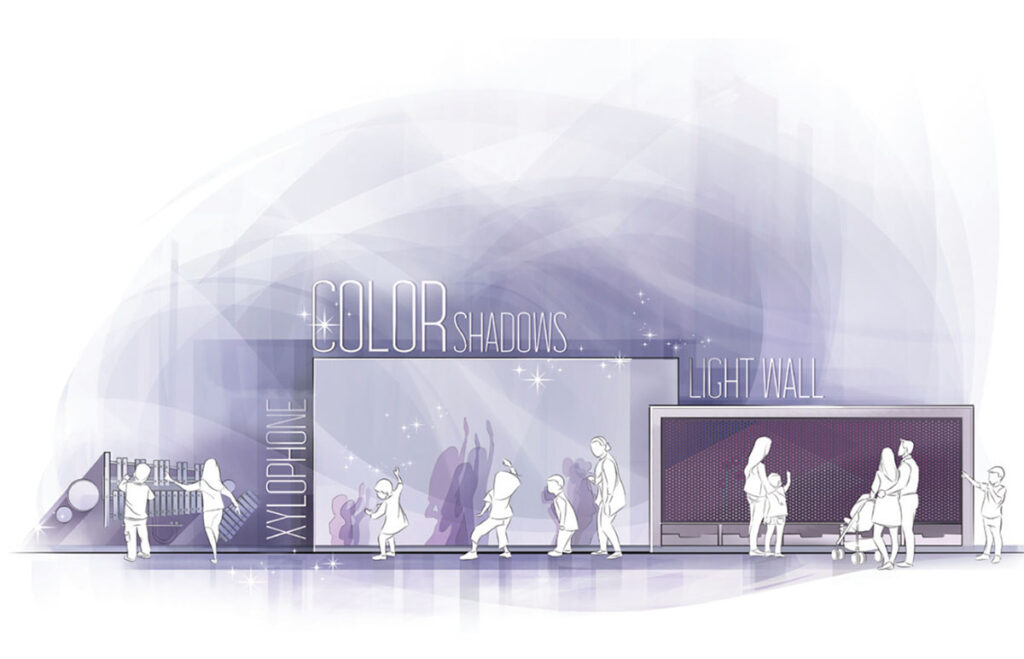 This gallery showcases the people, places and things of Pickaway County. This space is dynamic and ever-changing with stories of our county being updated by local organizations, individuals and staff.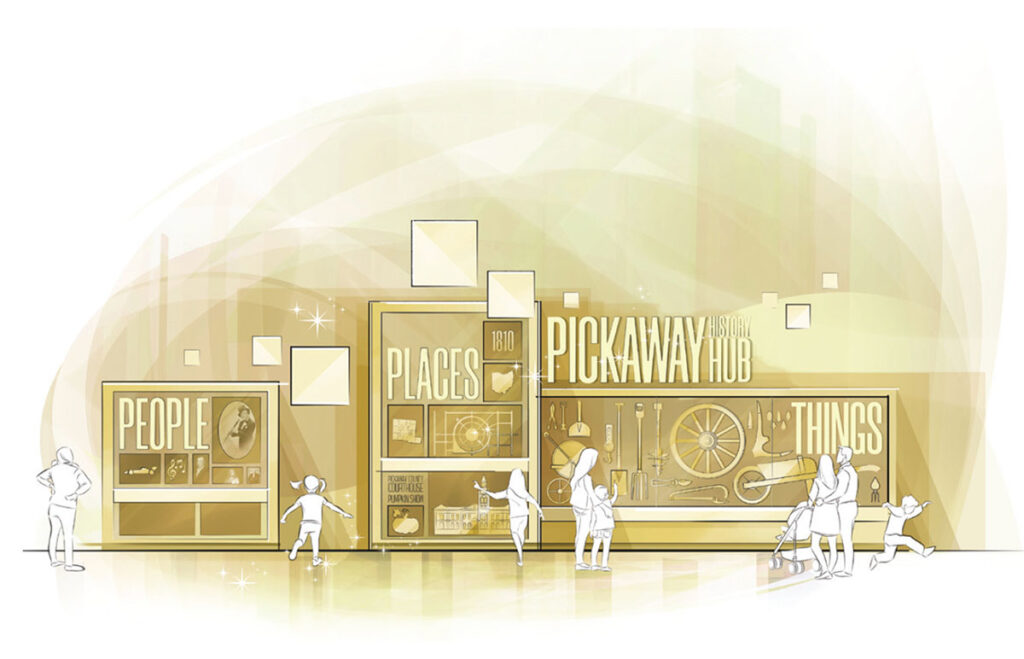 A community-funded project
Discover Pickaway County through interactive and imaginative play while making local connections to careers in industry and agriculture.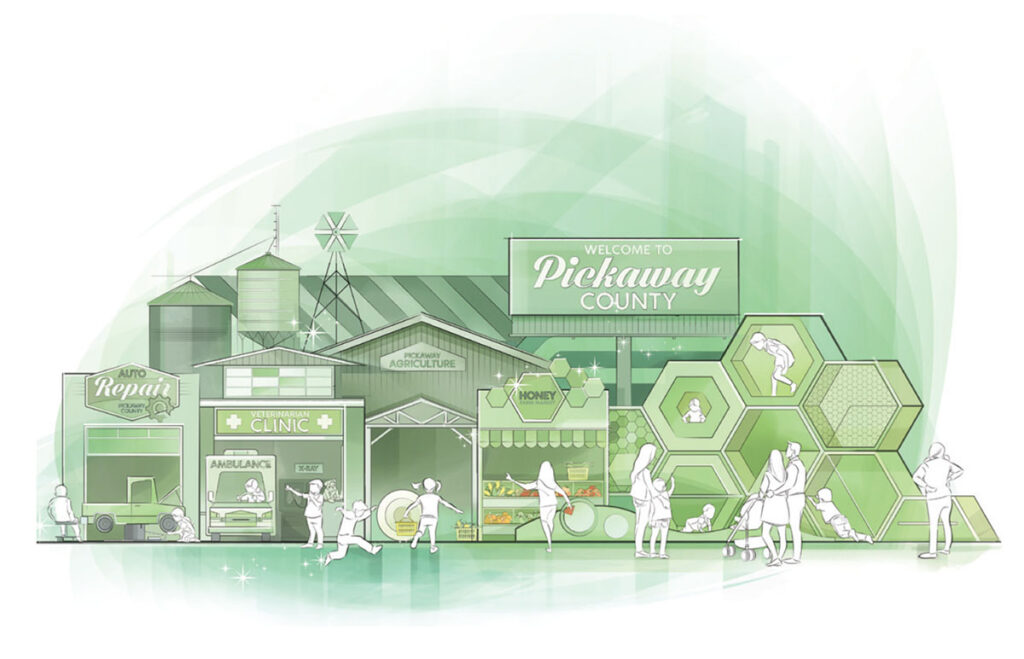 Inspiration Station is a Community Funded Project
Your pledge will go to the creation of the facility, including the design and architecture of the exhibits. Donors who contribute a specified amount by December 31, 2022, will be a part of the Founding Circle. This includes individuals or families who contribute or pledge at or above $5,000 and businesses who contribute or pledge at or above $10,000.